Here's some recommended movies: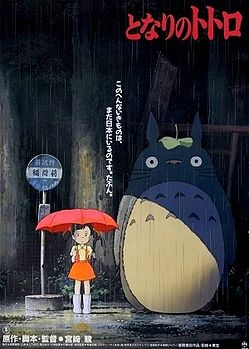 となりのトトロ–
This is a great movie. There are a few scenes that are really funny and enduring. Appropriate for all ages.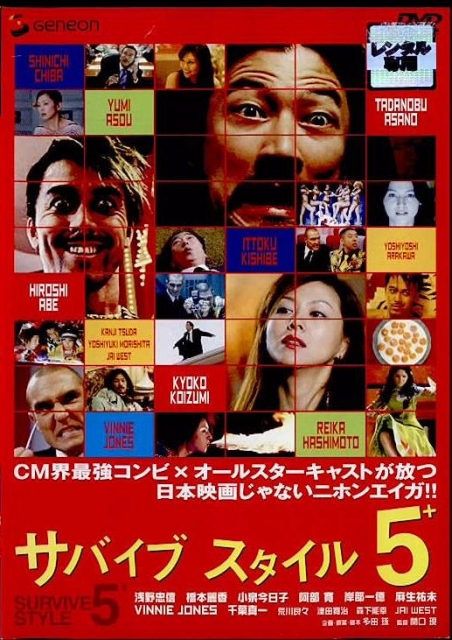 サバイブスタイル5+–
This is an awesome movie, very different from anything you've probably ever seen. Every minute is beautifully crafted and there is no way to predict what's going to happen next. Appropriate for an adult audience.
Here's some recommended TV:
Kodono-no-gurume is popular short drama recently. In this drama, you can see a very unique Japanese restaurant.
3 nen B gumi Kinpachi Sensei is a drama series quite famous as a school drama. This drama is moving!